Enclomiphene Therapy
simple

pure

honest

custom

for

you.
The body achieves what the mind believes!
Enclomiphene therapy is a safe and effective alternative to testosterone replacement that aims to boost your testosterone levels and your health. Valhalla Vitality is an online holistic wellness provider serving the entire United States, offering online enclomiphene therapy with prescriptions mailed to your home.
Start Your Journey in 3-Easy Steps
1. Book Your Provider Consultation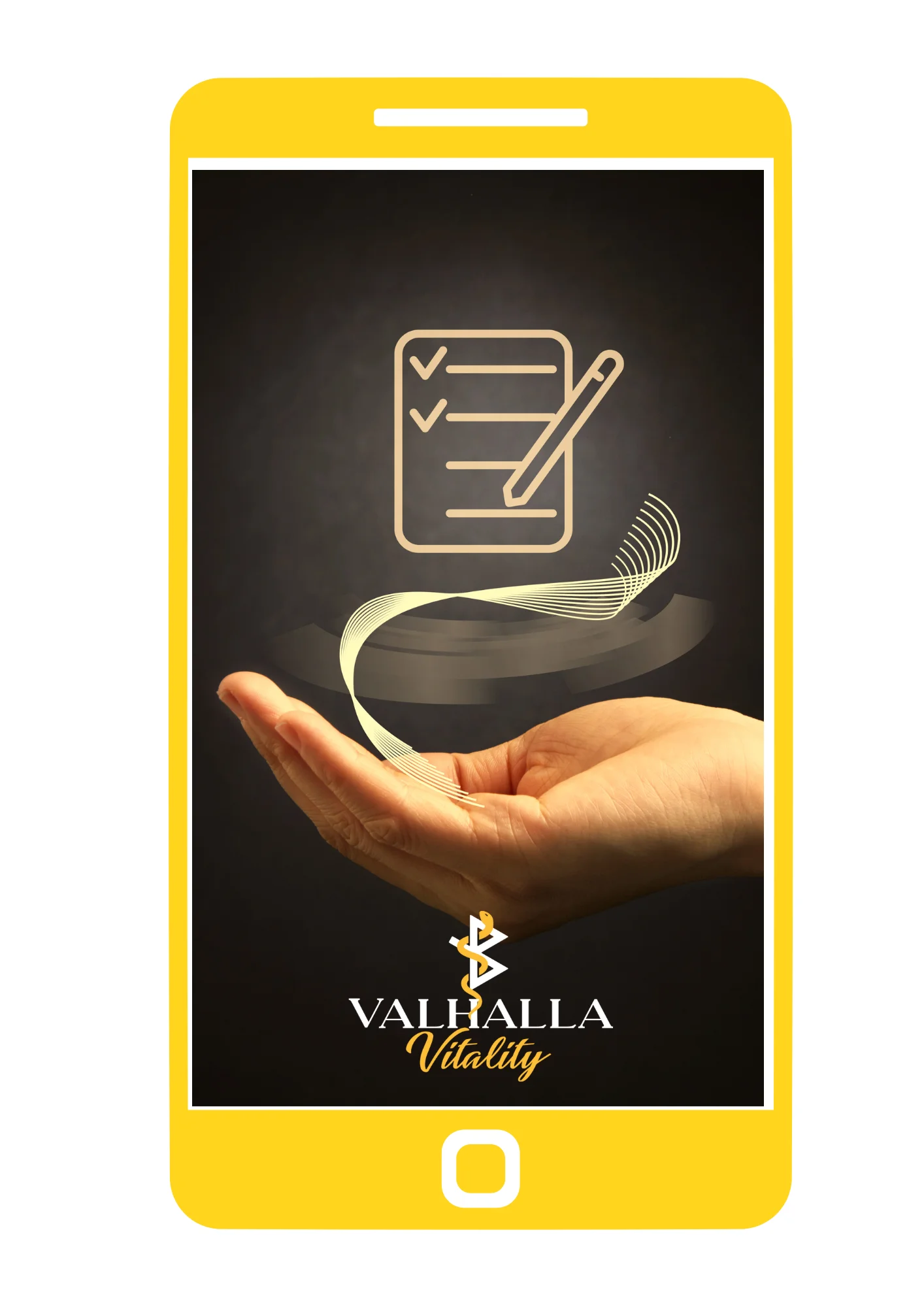 2. Meet Your Valhalla Provider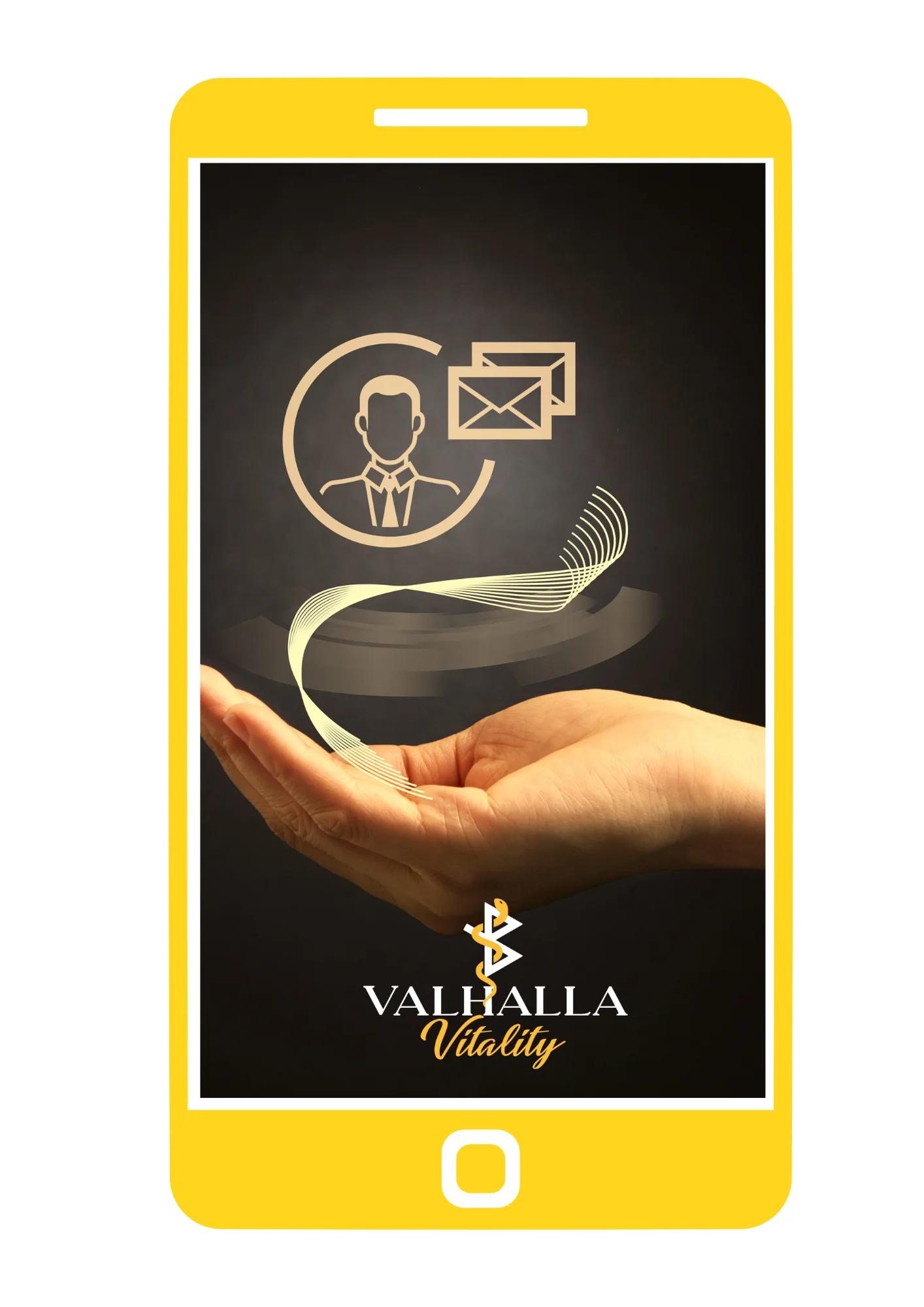 3. Receive Your Medications From Pharmacy
Valhalla Vitality makes it easy to get started with our
Enclomiphene program without insurance!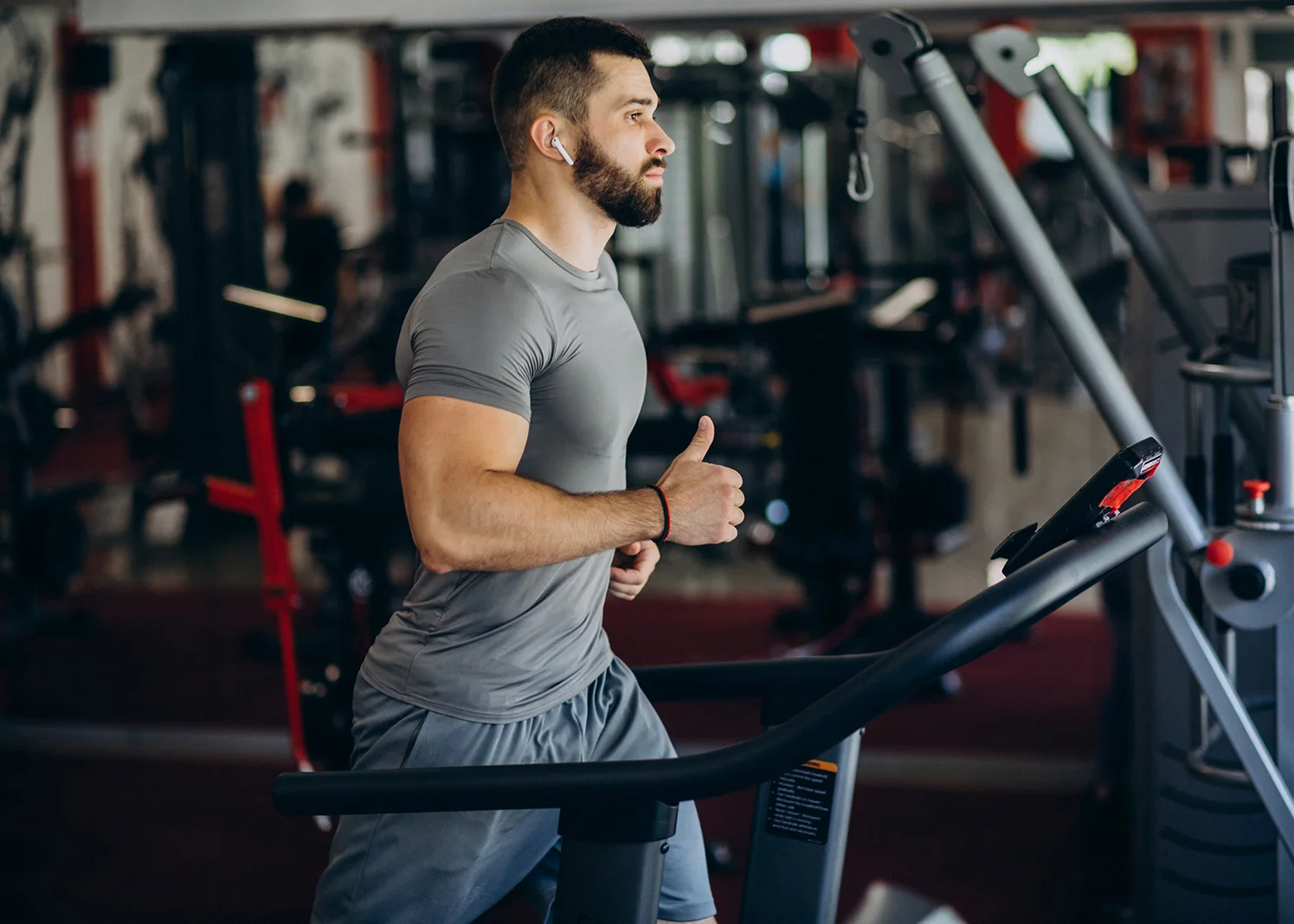 Do you feel these symptoms of low testosterone?
Decrease in physical performance
Over 1000 happy clients changed their lives with Enclomiphene!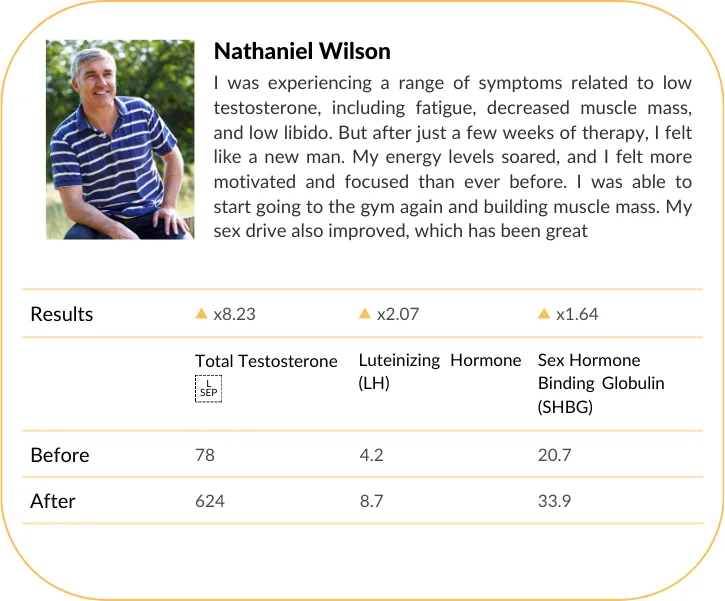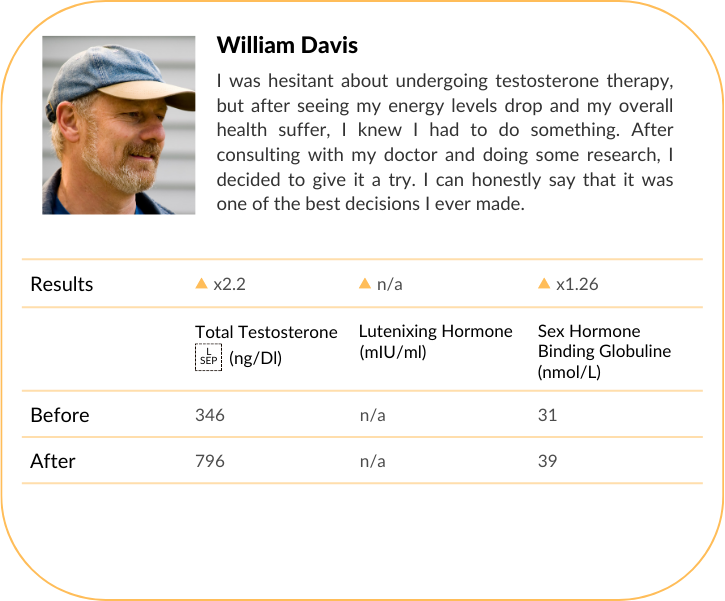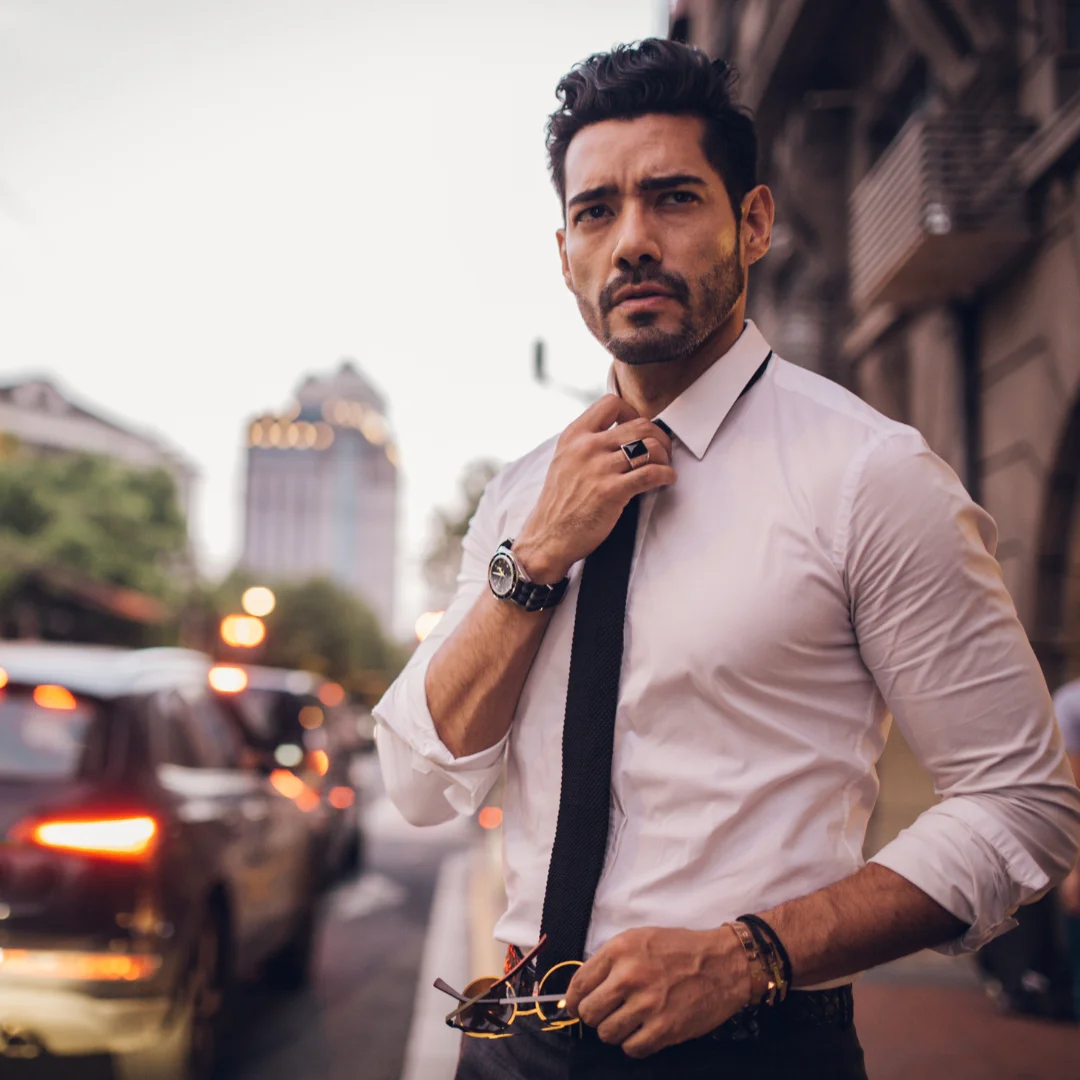 Your Way To Be Healthy
Valhalla
Benefits
The Biggest Health and Wellness Community
Individualized Treatment Plans
Professional Online Consultation
Direct Access to Therapy Pricing
Exceptional Health Services
Exclusive Prices For Subscribers
It's not about being the best. It's about being better than you were yesterday