Disclaimer: At this time, we do not offer services in Alaska or Arkansas.
Valhalla Vitality is a concierge holistic wellness provider network dedicated to giving patients convenient access to integrative and holistic medical treatment. The Valhalla Vitality team is with you every step of the way from registration and medical intake to ensuring your medication is delivered to your door and providing treatment oversight.  We combine customer service with medicine, using cutting-edge science and technology to improve our patients' health and well-being.  Chat with us to learn about how you can get more out of life with Valhalla Vitality!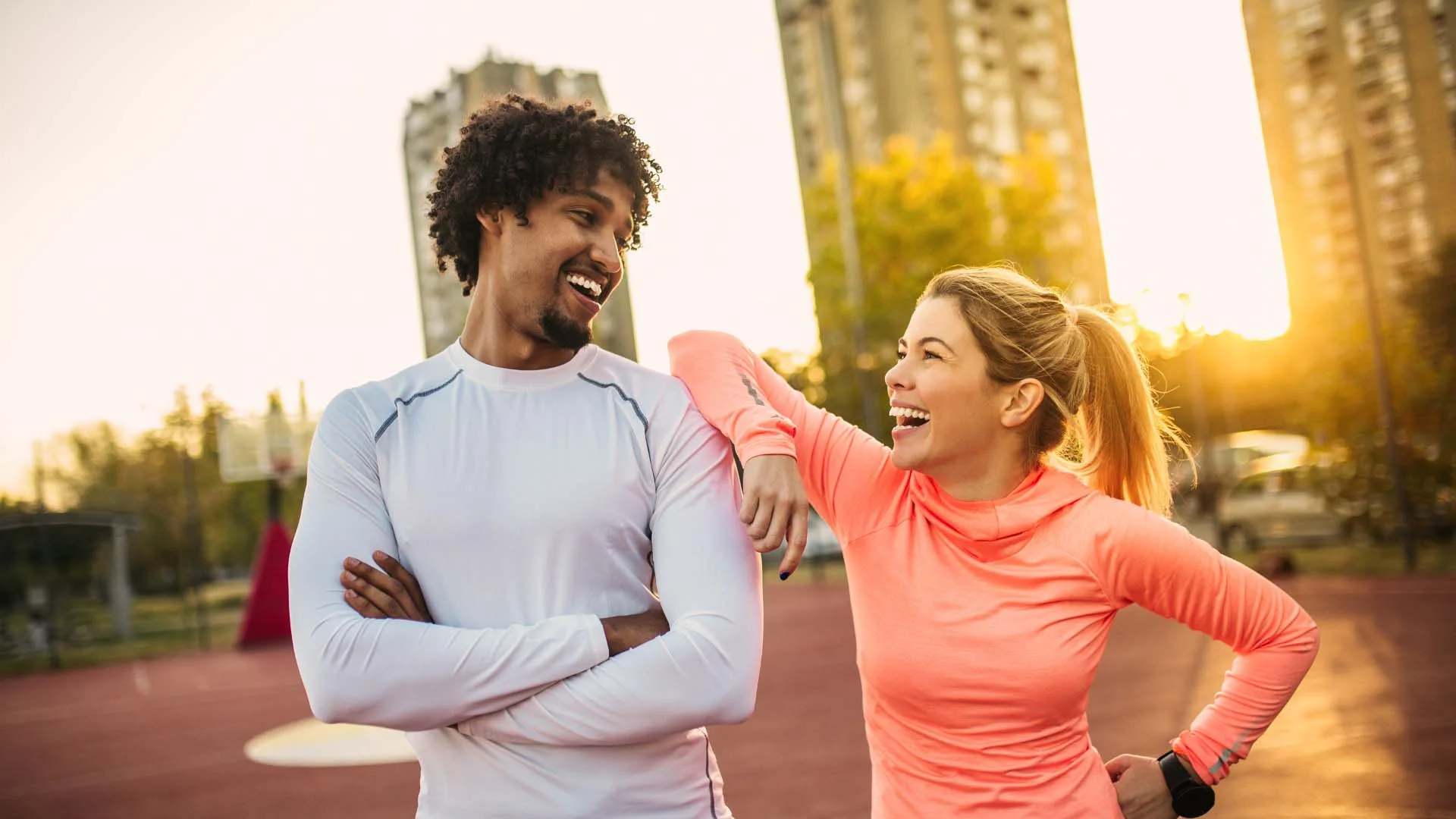 We offer a wide array of services aimed at improving your life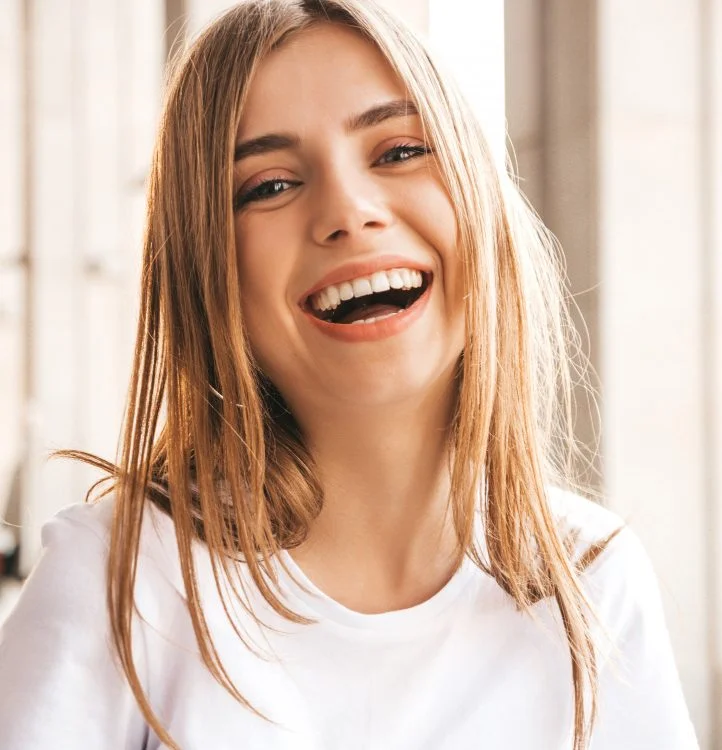 Your Way To Be Healthy
Valhalla
Benefits
The Biggest Health and Wellness Community
Individualized Treatment Plans
Professional Online Consultation
Direct Access to Therapy Pricing
Exceptional Health Services
Exclusive Prices For Subscribers
Take a step today to a better tomorrow!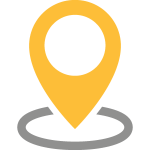 Our Location
92-18 Rockaway Beach Blvd
Queens, NY 11693
Tadalafil Is Best For Relationships